Founded in 1987 by Maurice Pogoda, Pogoda Companies includes Pogoda Management Co. and The Pogoda Group, Inc. Both are based in Farmington Hills, Michigan.
Pogoda Companies employs only the finest highly trained professionals in our suburban Detroit headquarters and on-site at management accounts throughout the Great Lakes.
Our success is based on the personal attention and care that we give every property sale or management assignment. We draw on our knowledge of marketing, human resource management, financial controls, property maintenance and market data to provide you the best possible service. While guided by extensive experience and foresight, we look beyond traditional approaches to satisfy our clients' needs.
Maurice Pogoda, President
Maurice founded Pogoda Companies in 1987 and, as President, is responsible for overseeing Pogoda's overall operations and for assembling its staff of professionals. Since its inception, Maurice has created a nationally known company that has brokered over 90 self-storage properties representing more than $325 million in sales; managed and/or owned 68 facilities with over 4,275,000 square feet of storage; and built or renovated 18 storage properties. Pogoda Companies consistently ranks among the top 35 management companies in the U.S.
A native of Brooklyn, New York, Maurice is a graduate of the University of Pennsylvania and received an MBA from the University of Michigan in marketing and finance.
John George, Executive Vice President
John George took over the helm in 2010 and manages all aspects of operations for Pogoda Companies.  His responsibilities include financial planning/forecasting along with analyzing data for expansions and new acquisitions. His team has produced industry leading revenue growth for multiple years. John ensures that Pogoda properties are the price leader in each market we compete while keeping a close eye on controlling costs, all while maintaining the critical balance between occupancy and revenue. We are fortunate that he has an unwavering focus on maximizing the investment value of each property we manage.
John began his self storage career in 1994 with Storage USA.  He was instrumental in Storage USA's growth from 100 properties to over 650 nationwide in seven short years. He was part of the management team during the sale to both GE and Extra Space Storage.
Adam Pogoda, Director of Acquisitions
Adam joined the company at the beginning of 2018 to identify new avenues of growth both within and outside of the self-storage industry.  He strategically seeks new opportunities to purchase existing self-storage facilities and to develop new ones.  Prior to joining Pogoda Companies, Adam was a Vice President at East End Capital, a private equity real estate company based in New York City, and was responsible for finding and sourcing all New York acquisitions.  Over his eight-year career at East End, Adam was an integral part of all acquisitions and asset management activities, facilitating East End in the purchasing of $1.5 billion of office, retail and multifamily properties. Adam's background in both acquisitions and asset management affords him the ability to creatively structure deals, discover value-add potential within properties, and detect operating inefficiencies.
Pogoda Companies' strong reputation and network within the industry has aided Adam in sourcing deals, while his experience assessing over 300 deals a year at East End Capital provides him with an incomparable ability to evaluate untapped potential.  In addition to acquisitions, Adam collaborates with the entire Pogoda team to evaluate ways to continually modernize and streamline everyday operations of the existing portfolio.
Earlier in his career, Adam was an analyst at Ruben Companies, where he gained valuable hands-on experience with acquisitions, development, and operational oversight of the firm's office and residential portfolio. He entered the world of institutional real estate at Prudential Mortgage Capital Company in San Francisco, where as an analyst, he underwrote approximately $1 billion in loans.
Adam has a B.S. in finance and real estate from the Wharton School at the University of Pennsylvania.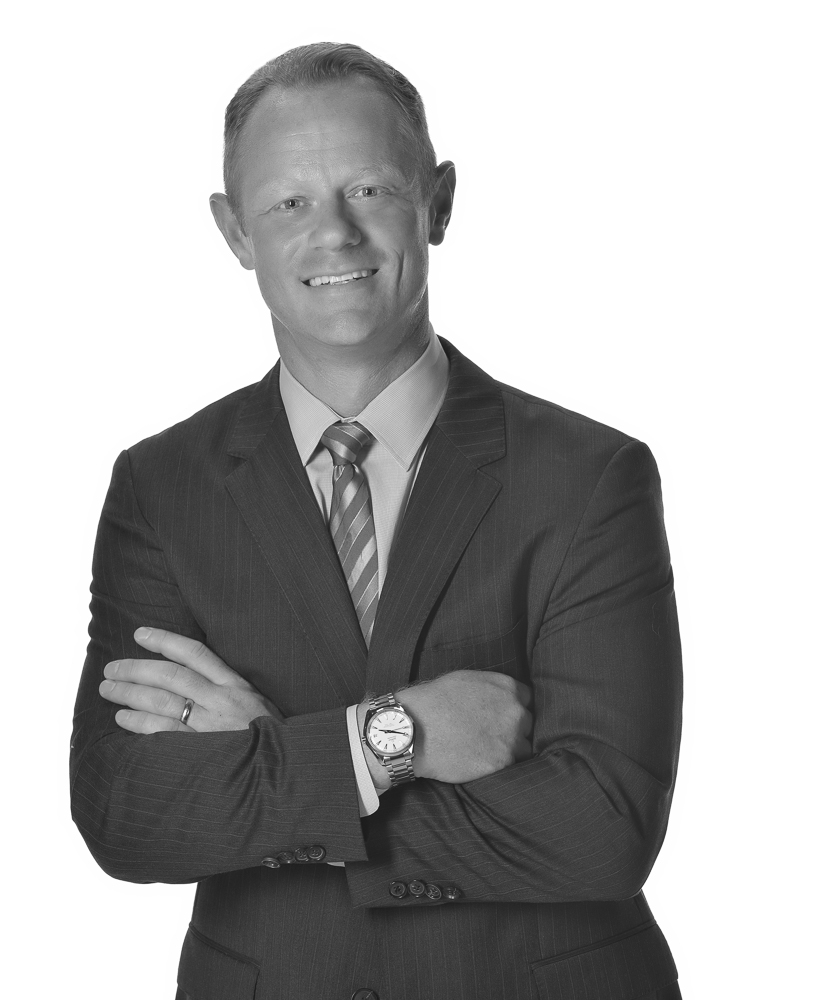 Mark started with Pogoda Companies in 2011. He has facilitated the sale of over 40 storage properties with a value in excess of $100,000,000. Mark's sole focus is the sale of self storage properties and he is a recognized sales valuation expert. He works tirelessly to be sure that every sale goes smoothly. Buyers rely on him to guide them through the due diligence process; while Sellers expect sound financial analysis and property valuations so that their properties will be priced to sell but yield maximum value.
Mark began his commercial real estate career at Sperry Van Ness where he focused primarily on self storage. In 2007 he was instrumental in the formation of the Self Storage Association of Michigan and served on its initial board of directors. He is a graduate of Michigan State University with a degree in Kinesiology. He is an avid sportsman and lives in Farmington Hills with his wife Sarah and two young sons.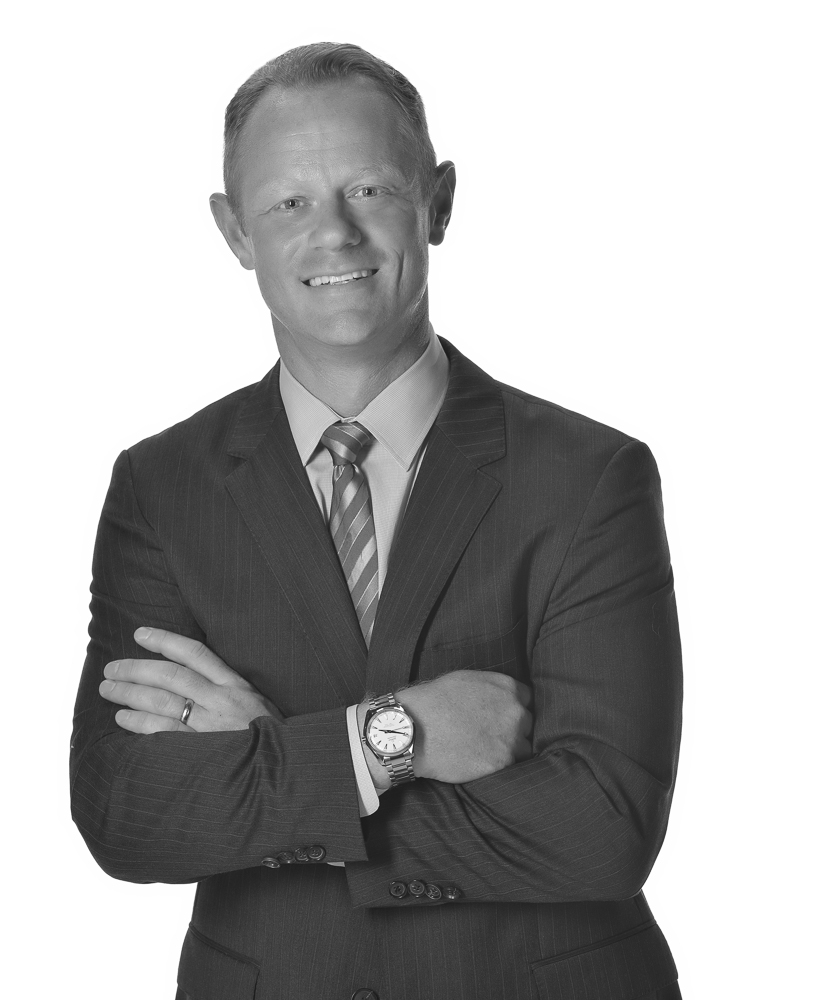 Chriss Michalopoulos , Senior Regional Manager
Chriss Michalopoulos is an experienced and results oriented management professional. He has been a Regional Manager with Pogoda since 2011. Graduating with a Bachelor of Finance Degree from the University of South Florida, he specializes in steering and directing all aspects of his region's operations, administration and budgeting. Chriss has over twenty-one years experience successfully managing multiple hotel and self storage property portfolios across North America and Canada.
Chriss' strengths include decisive leadership, the ability to seamlessly implement the latest industry innovations and knowledge in all aspects of accounting with a thorough comprehension of financial statements. He takes pride in his ability to feel the pulse of the market based on his detailed understanding of self storage.
Chriss is passionate about travel and has spent a great deal of time abroad. His work ethic, as well as his tennis game, has found an environment to flourish at Pogoda Companies.
John Smith, Regional Manager
John "Jed" Smith was promoted to Regional Manager in 2017.  As the Property Sales Manager at Storage Unlimited in Plymouth, Michigan, for five years, Jed strengthened store operations, excelled in sales, increased customer satisfaction, and earned additional responsibilities as the Regional Deposit Specialist.  Jed is an adaptable and astute change management leader, regularly embracing innovative ideas and concepts to enhance business.  He is a loyal, determined, person of integrity.
Jed has been working professionally since 2000.  He served as Lead Trainer for a national movie theater company, designing and implementing staff development programs.  Additionally, he has gained over a decade of training experience in sales techniques while studying at various salons throughout the Detroit Metro Area including the David Pressley School of Cosmetology.  Currently attending Central Michigan University, Jed is specializing and earning his degree in organization administration, and has been able to apply classroom learning to the self-storage industry by effectively managing occupancy and revenue throughout his regional stores.
Devoted to family and community, Jed enjoys being a fun uncle, son, brother, nephew, and partner.  He can be found watching science fiction movies, traveling the world, and pursuing his weekend passion of karaoke.
Dave Destross, Controller
As the controller for Pogoda Companies, Dave oversees all functions of the accounting department including receivables, payables, reconciliations, financial reporting, cash flow and budgeting.
Prior to joining Pogoda in 2011, Dave had worked in the hospitality industry for 14 years culminating in the position of corporate controller.  His extensive accounting experience in that arena proved to be a seamless transition to the self storage industry.
Dave attended Western Michigan University where he earned a BBA in Accounting
Imane Barakat, Accounting Manager
Imane Barakat began her accounting career in 2008. As Accounting Manager for Pogoda, Imane oversees the day-to-day accounting protocols for receivables, vendor payables, and tax reporting. She is also responsible for month-end/year-end reconciliation, financial deliverables and annual budgeting.
Her tasks in recent companies included freelance tax accounting, financial reporting/analysis, and real estate investment accounting. Imane graduated from Wayne State University with a Bachelor of Science dual degree in Accounting and Finance.
When Imane isn't working, she enjoys traveling, reading and following the stock market.
Julie Bayley, Project Manager
Julie manages multiple projects ensuring timely and effective implementation and completion. She works closely with the Regional Managers and the VP of Operations developing strategic plans, gathering and analyzing data, coordinating meetings, controlling and managing project plans throughout each project life cycle. Additionally, Julie oversees all aspects of Commercial Insurance, Tenant Insurance, Workers Compensation Insurance, insurance claims, vendor negotiation and pricing, as well as providing support to team members and field managers.
Julie has over 10 years work experience in property management. Before joining Pogoda in 2010 she worked for several years in the hotel industry working on well known national brands such as Marriott, Hilton Garden and several other major hotel flags.
Misti Huguelet, Lead Operations Specialist
Misti joined our team in 2017, and is responsible for many and varied tasks including: creating and implementing a company-wide training program for property sales managers, overseeing payroll, crafting press releases, editing marketing packages, and maintaining personnel files.  Her abilities to write well, work collaboratively with others, and multi-task effectively make her a welcome addition to our fast-paced company as she will be involved in seeing various simultaneous projects through to completion.
Before coming to Pogoda, Misti earned her teaching degree in special education/deaf education from Michigan State University where she fostered her love for American Sign Language, and then taught 6 years in Deaf Education classrooms on both sides of the state.  She is an avid Michigan State Spartans fanatic, enjoys spending time with her husband and their pets, watching, listening to and attending any sporting events, reading, and visiting with family and friends.