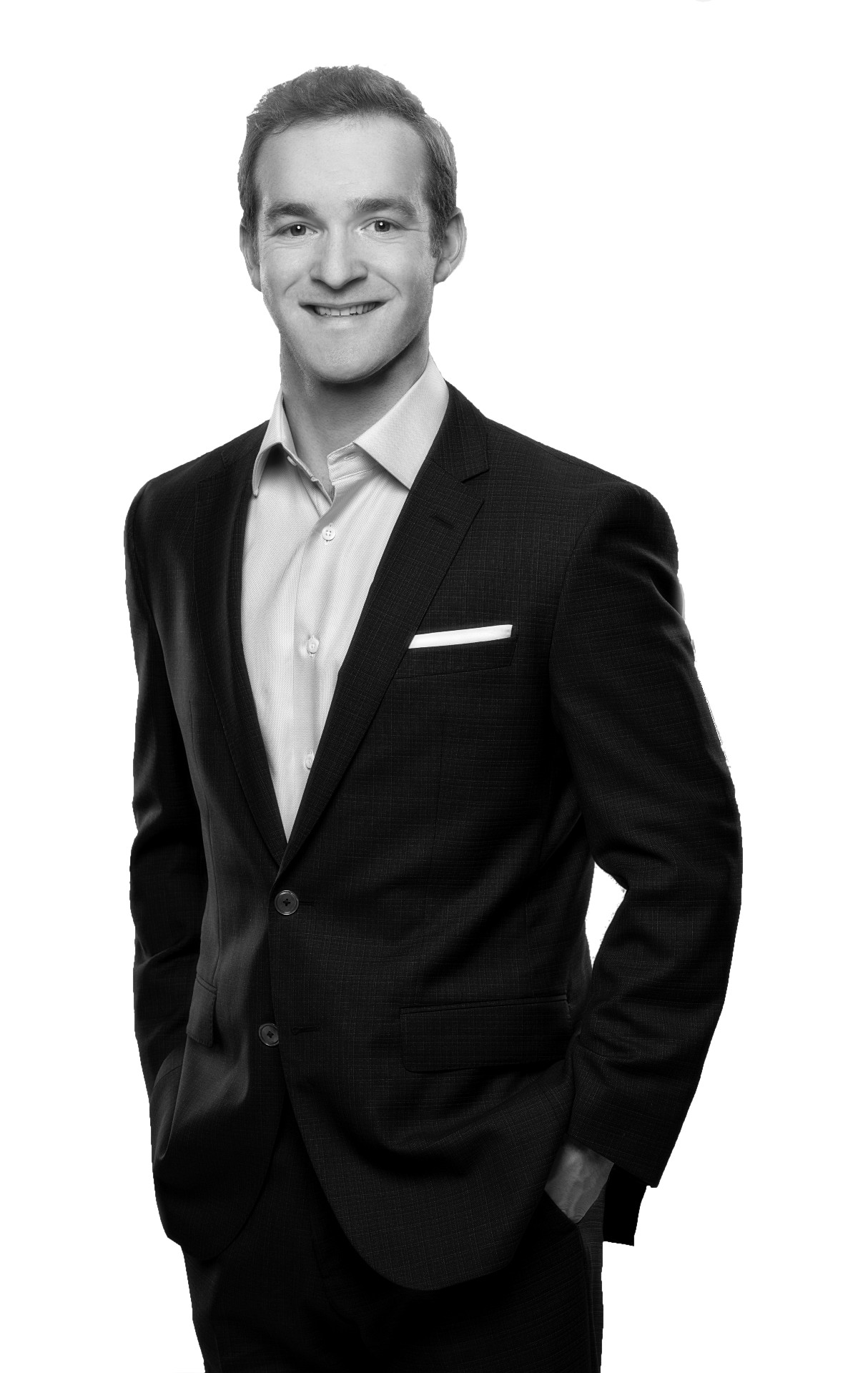 Michael joined Pogoda Companies in January 2020 to strengthen the company's aggressive national expansion campaign. Michael's main responsibilities include acquisitions, asset management, and underwriting.
Prior to joining Pogoda, Michael led acquisitions for Gindi Capital, a privately held investment company specializing in the value-add, repositioning, and development of retail and mixed-use assets across the United States. Based in New York City, Michael was responsible for sourcing acquisitions nationwide. His most notable role was being actively involved in a $300 million dollar retail development project in Las Vegas and was integral to its acquisition and asset management strategy.
In previous roles Michael was a senior associate at Meridian Capital Group, one of the leading real estate investment sales' companies in the United States. Over a 4 year period Michael underwrote $2+ billion in investments across all asset types and played a pivotal role throughout the entire transaction process. He also appraised 100+ properties worth over $700 million across the tri-state area with the Leitner Group, Inc., the largest independent appraiser in New York City.
Michael graduated with honors from the University of Michigan and is actively involved with the UJA-Federation, ADL, and multiple other charities. He enjoys playing basketball, tennis, traveling and eating sushi.